Noorth is a brand that takes advantage of the precious and decennial experience of its parent company, Milldue, a staple in the bathroom furniture industry since 1976. Noorth extends the innovative approach of the Milldue philosophy, a philosophy dedicated to the world of wellbeing.
Noorth is a collection designed for environments that can proudly tell a story, for lived-in homes that show evidence of their dwellers' routines, for inviting and relaxing rooms in which water becomes the cornerstone of the relationship between materials and surfaces.
The different interpretations of the Noorth design concepts are born out of a philosophy that seeks to give everyone the opportunity to define a style through the choice of materials, colors, textures, and exclusive finishes - all to be experienced with one's five senses and all marked by extraordinary attention to detail and quintessentially Italian manufacturing skills.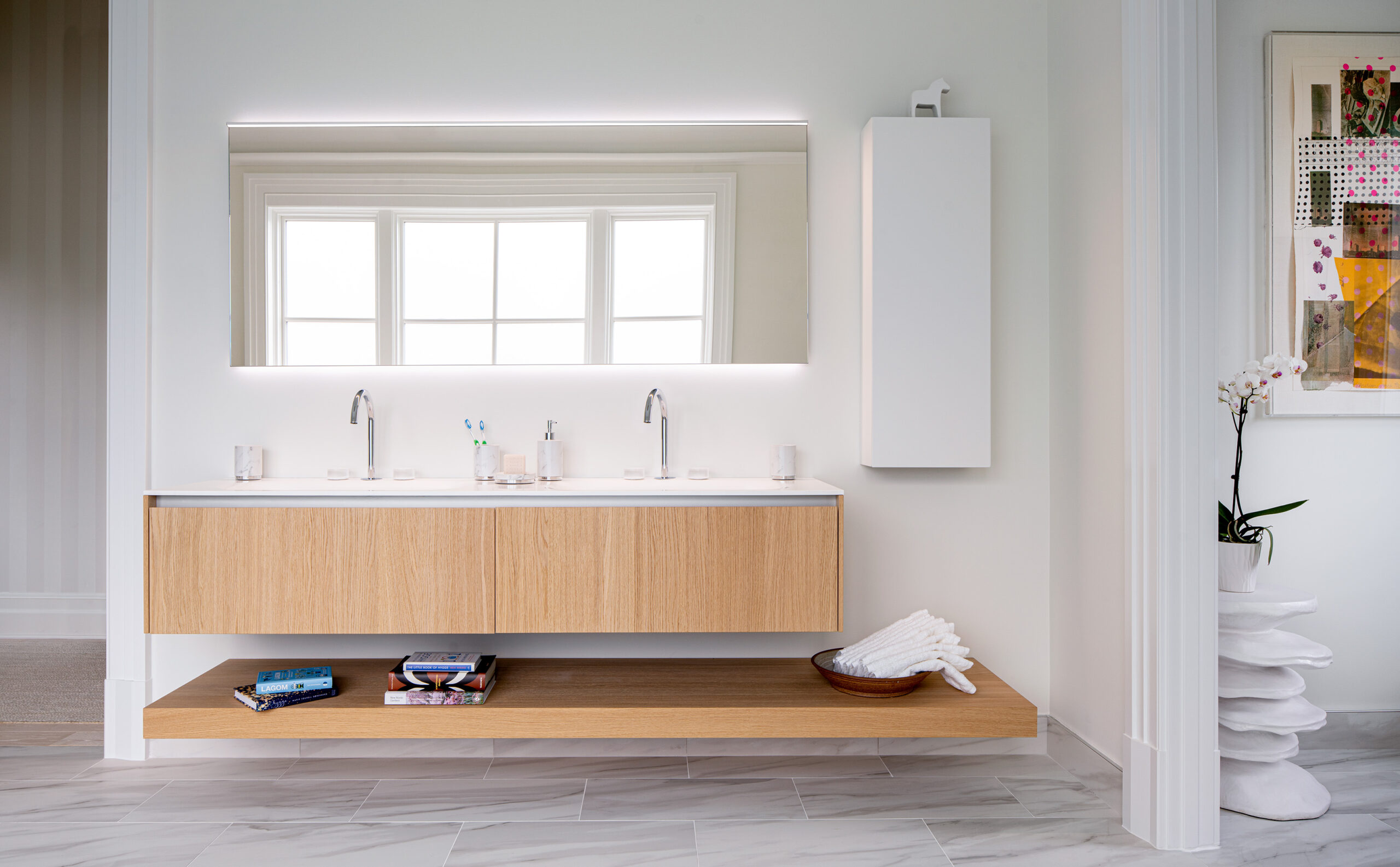 Noorth's contemporary elegance stems from the union of opposites: past and present, engineering perfection and precious natural flaws, marble varieties and ancient stones, solid surfaces or a new generation of materials, the warmth of fine wood types or age-old textures and the coldness of the metals or the pure clearness of crystals.
KONST Union is proud to be the exclusive distributor of the Noorth collection in the greater Washington, D.C. metropolitan area. Schedule a visit to experience Noorth's timeless elegance first-hand.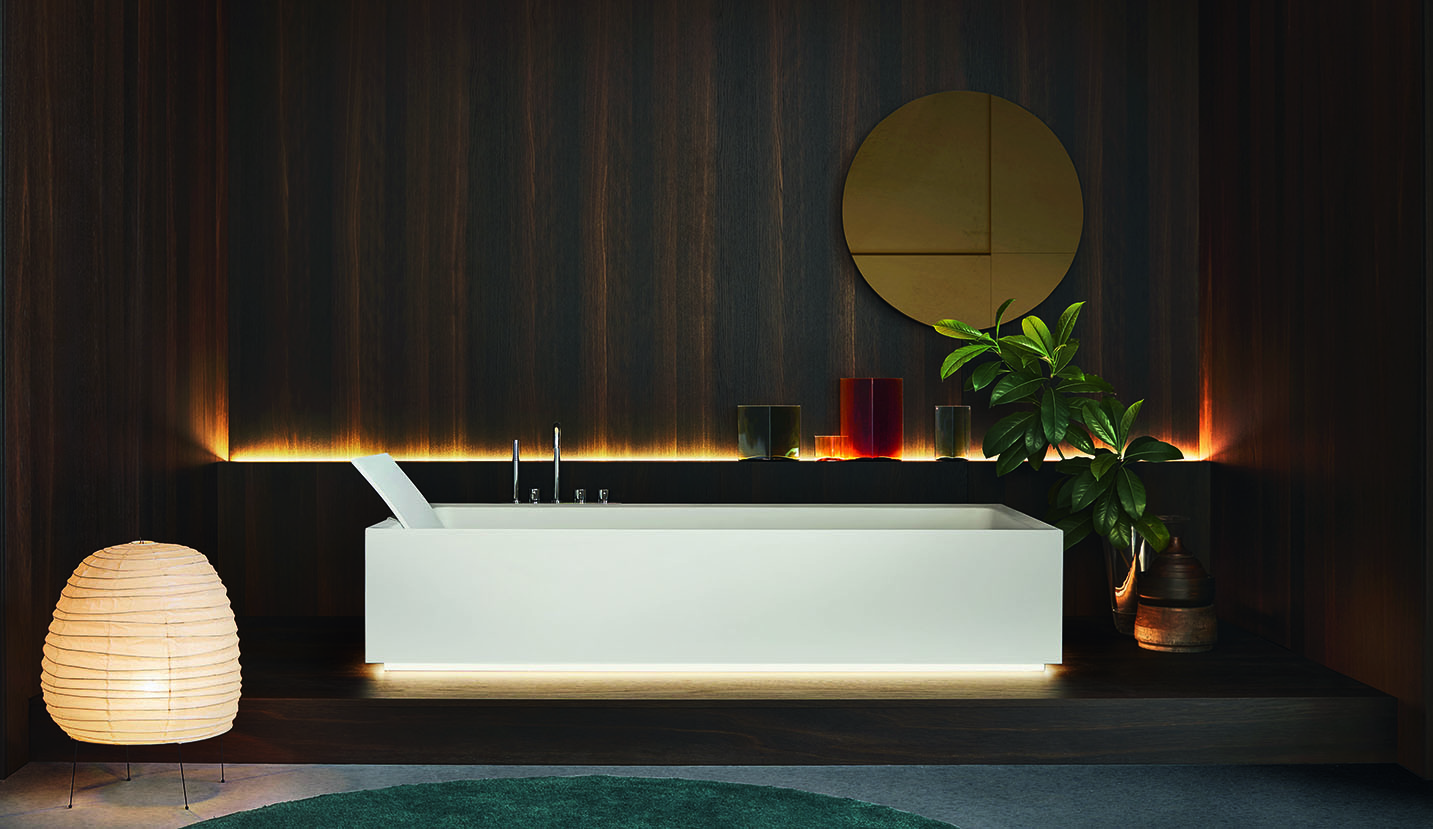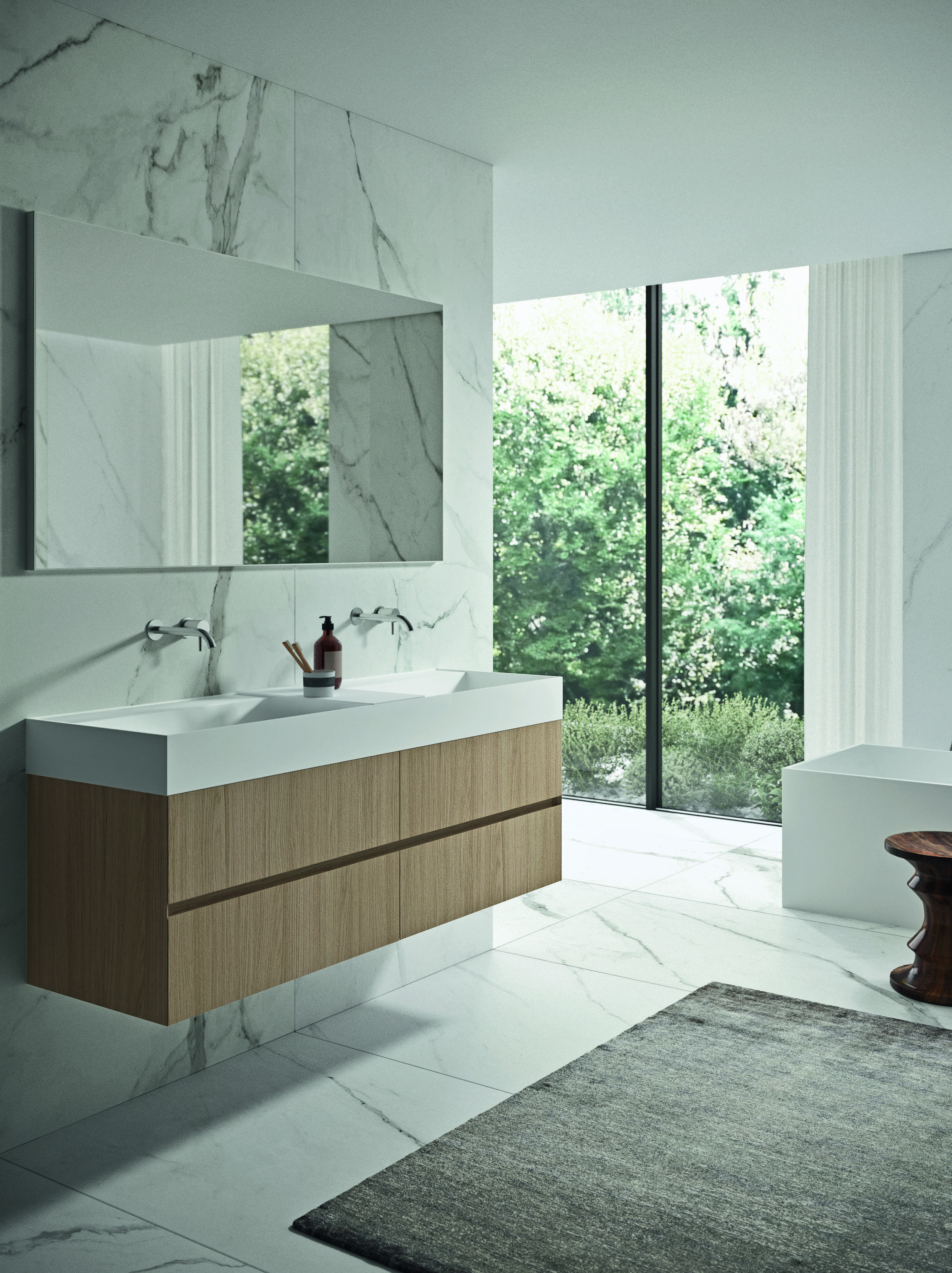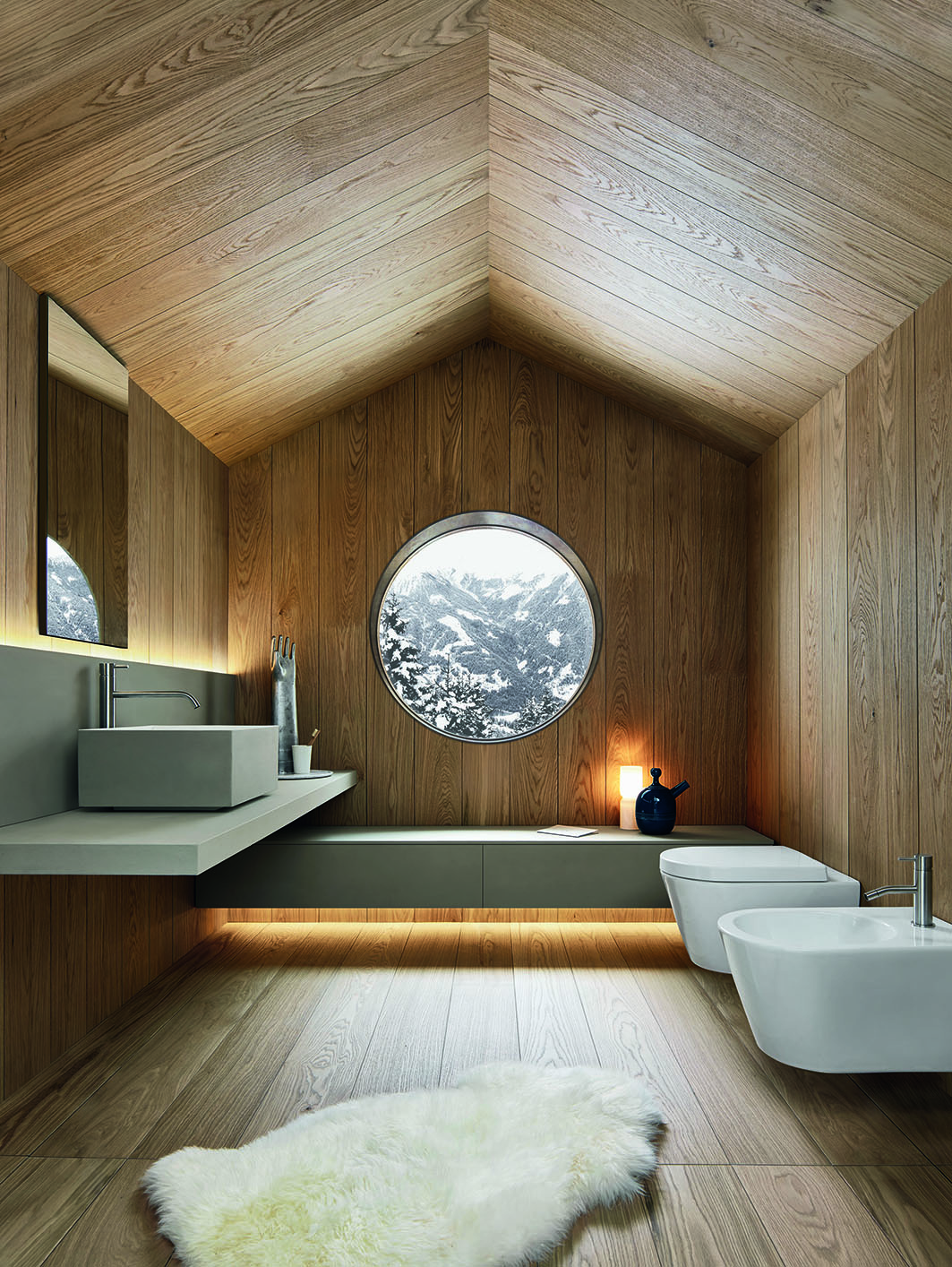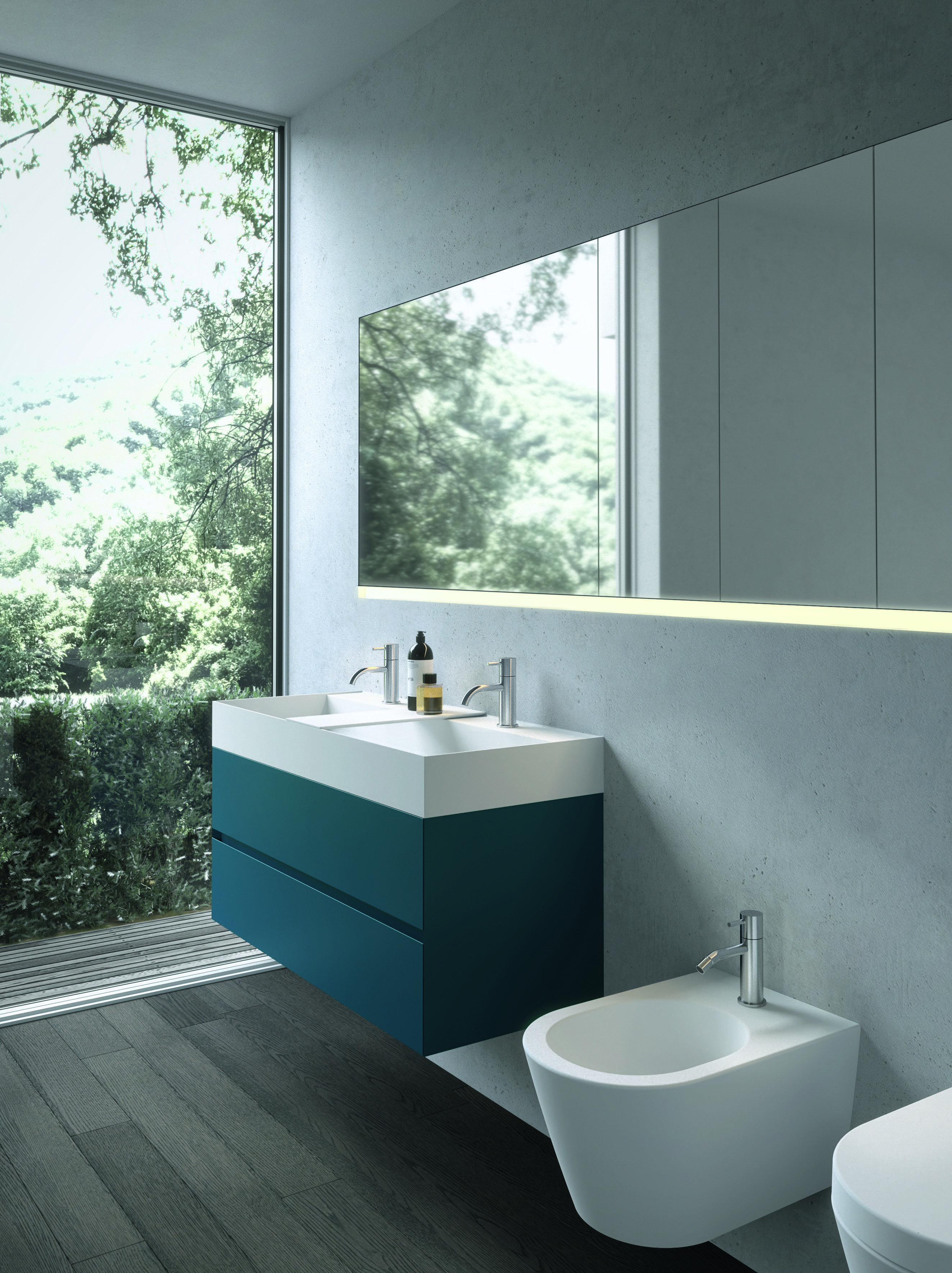 Don't Be Shy, Say Hello.
KONST Union is open to the public as well as the trade by appointment, actively observing safety protocols. Visitors can experience first-hand the innovative style, comfort, and precision manufacturing of Europe's most coveted bath brands.