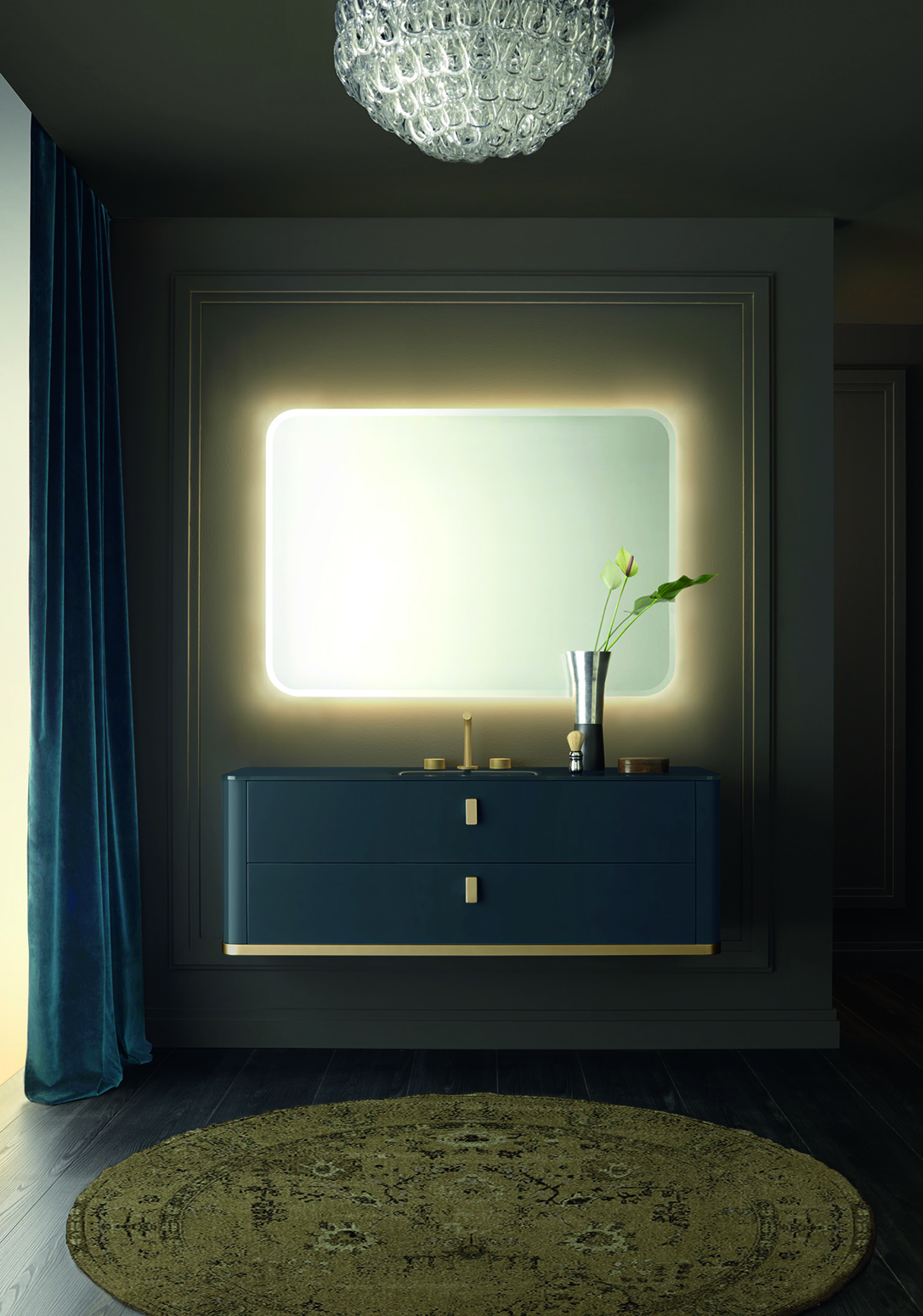 Established in 1914
KONST Union is the Washington DC metro area's leading Fine European Designer Bathroom showroom—the result of a successful merger with Union Hardware, a staple of the Bethesda community for more than 100 years.
KONST Union, a 1,250-sq.-ft. upscale bath fixtures and furniture showroom located in Bethesda, Maryland, incorporates design, installation, and project management services and provides highly sought-after products and services all under one location.
"KONST Union marks an important stage in the company's strategic expansion," said Jonas Carnemark, CEO of the KONST brands. "It's a natural extension for us to provide homeowners with everything they need for the two most important rooms of the house."
The showroom brings to North America an exclusive selection of luxury European bath brands, including Fantini, Falper, Effegibi, Vitage, Milldue, Noorth, Devon & Devon, and Crosswater London. KONST Union delivers the most innovative designs and highest quality furnishings when it comes to modern European style and comfortable living.
Dedication to Excellence
Behind every KONST interaction, stands a team of dedicated professionals. Communication. Documentation. Problem-solving. Follow-up. More than you'd expect from a bathroom showroom. Our mission is to deliver a seamless bath design and installation experience.
Don't Be Shy, Say Hello.
KONST Union is open to the public as well as the trade by appointment, actively observing safety protocols. Visitors can experience first-hand the innovative style, comfort, and precision manufacturing of Europe's most coveted bath brands.