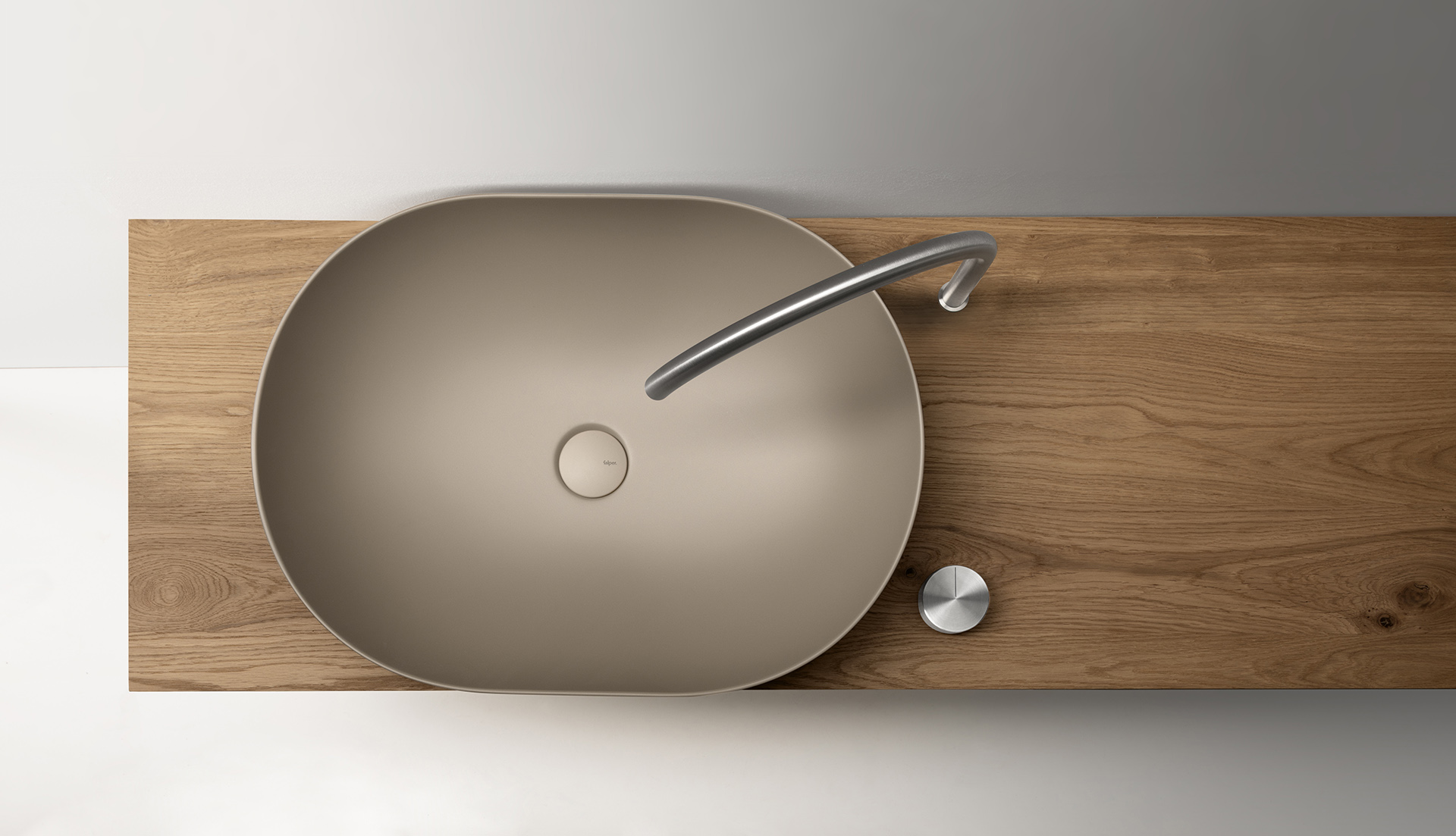 Showroom Associate
KONST Union, the Washington DC metro area's Fine European Designer Bathroom showroom is currently seeking a qualified candidate to be our Showroom Sales Associate in our store located in Bethesda, MD. Our upscale bath showroom incorporates design, installation, and project management services, providing highly sought-after products and services all under one location.  
The 
Showroom
 Associate's primary responsibilities include: supporting 
Showroom
 Director, scheduling and conducting 
showroom
 appointments, handling telephone/email inquiries, proposal generation, and providing a memorable customer experience.  
The Ideal Candidate will also:
Present a highly professional image and a desire to grow professionally. Develop, foster, and maintain proposals and customer relationships to generate future sales opportunities, as well as, an ability to help resolve customer service issues and cross-sell products when appropriate.
To be considered, the ideal candidate must have:
· Previous (1+ years) inside sales experience (luxury bath experience a plus)
· Exceptional customer service and communication skills
· Attention to detail and organizational skills
· PC competency
· Ability to multi-task
Compensation
Salary, commensurate with responsibilities and experience.
Company benefits, including participation in the employee incentive program.
Work Schedule  
Minimum 40 hours per week. 
Showroom
 hours are 8.30 to 5.30 Monday through Friday and 10:00 am to 2:00 pm on Saturdays. Must be available to work additional hours to accommodate workflow and client schedules.
We are a group of dedicated professionals with a friendly, team-oriented, company culture. We offer competitive benefits and compensation, and this position provides excellent growth potential. If this sounds like the right mix of challenge and opportunity, we want to hear from you. Please send an email to info@konstunion.com with your cover letter, resume, and salary history.
Don't Be Shy, Say Hello.
KONST Union is open to the public as well as the trade by appointment, actively observing safety protocols. Visitors can experience first-hand the innovative style, comfort, and precision manufacturing of Europe's most coveted bath brands.