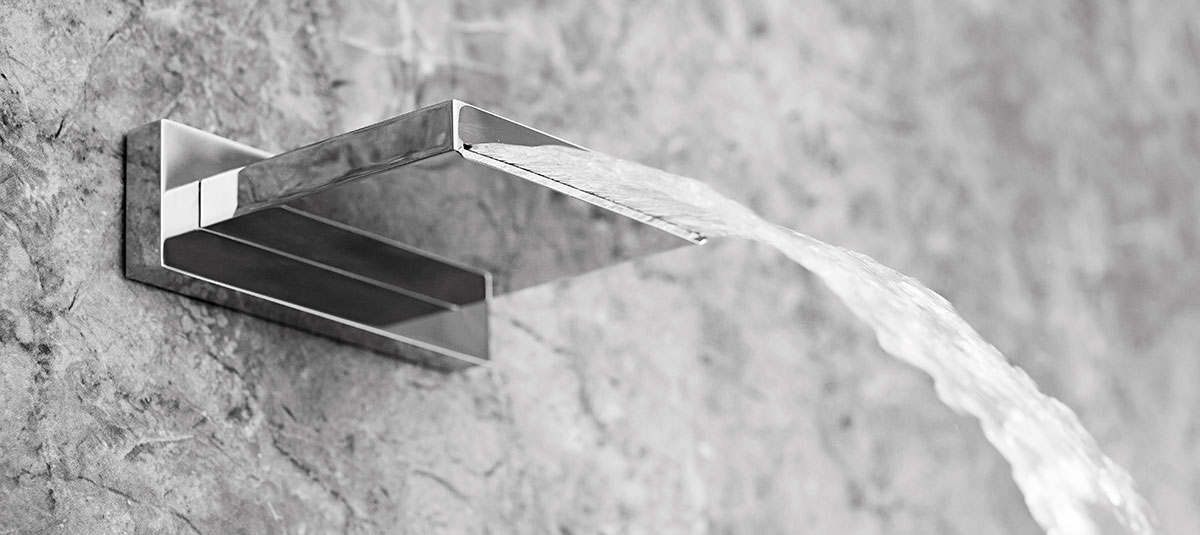 Headquartered in Milwaukee, Wisconsin, USA, with locations throughout Europe, GRAFF is globally recognized for its trend-setting products and unique vision. Supported since 1922 by extensive plumbing and hardware manufacturing experience, GRAFF has positioned itself at the forefront of design creating designer-based collections for the luxury market.
Utilizing the latest manufacturing technology and thanks to a tradition of old-world craftsmanship, GRAFF's commitment to creating cutting-edge, premium-quality collections is evident in each and every product.
GRAFF employs over 900 dedicated professionals and has total control over the full production process, making it a truly vertically-integrated manufacturer.
GRAFF's parent company, Meridian International Group, is an ISO 9001 and ISO 14001 certified company, comprised of several business units. Meridian strategically combines a strong European OEM faucet and valve production history with over 30 years of American excellence in OEM machined parts.
KONST Union is proud to be the exclusive distributor of GRAFF in the greater Washington, D.C. metropolitan area. Schedule a visit to experience it first-hand.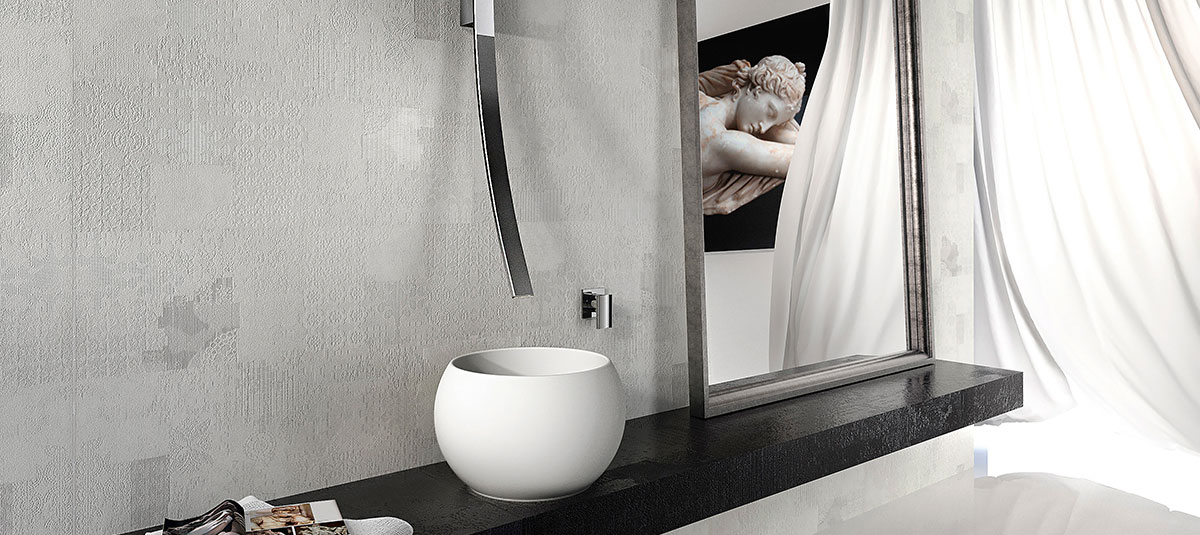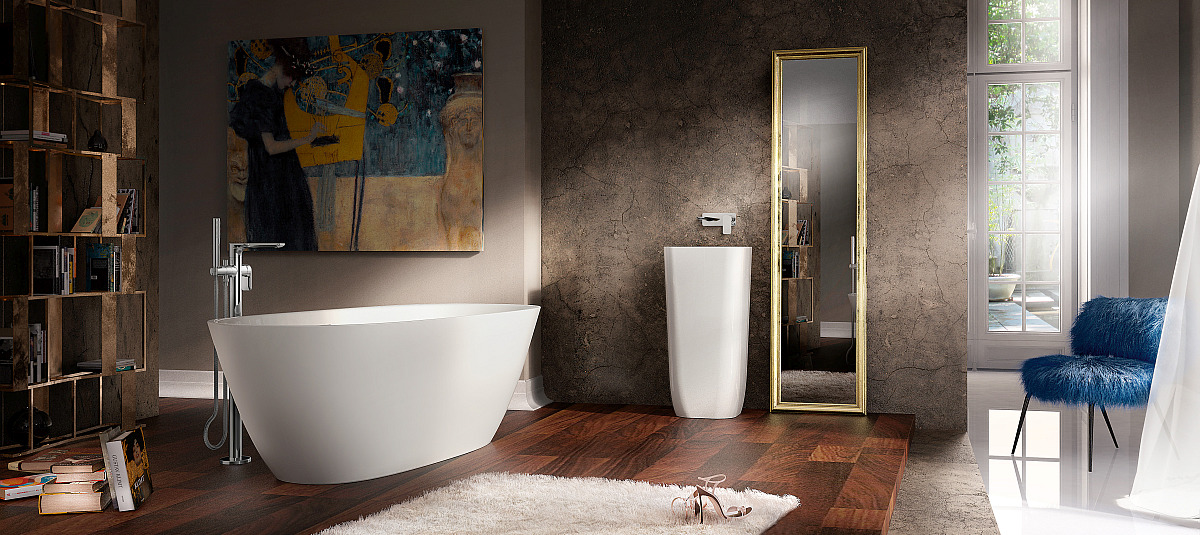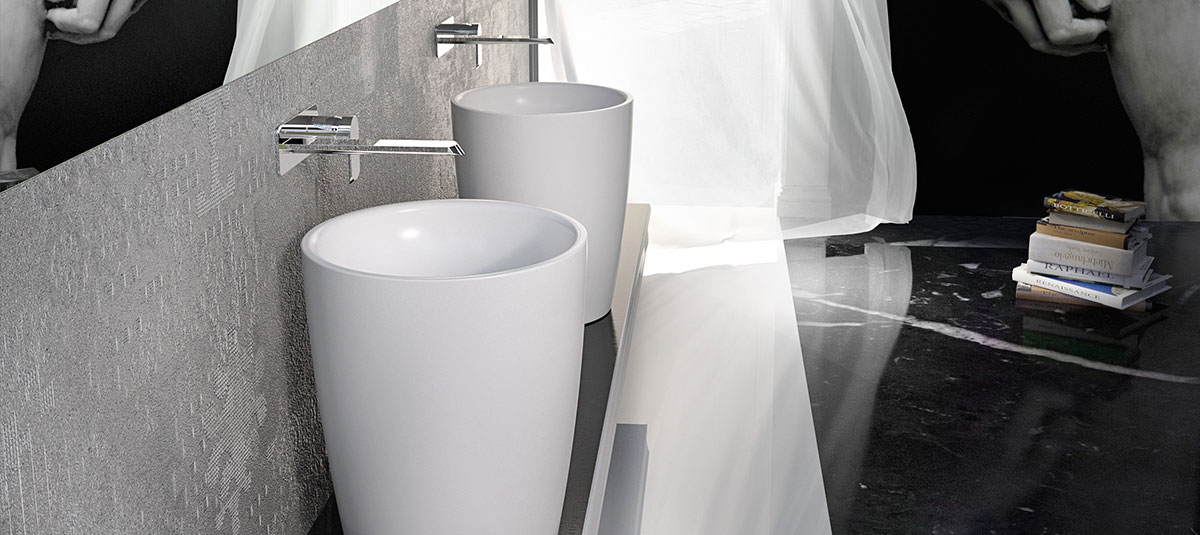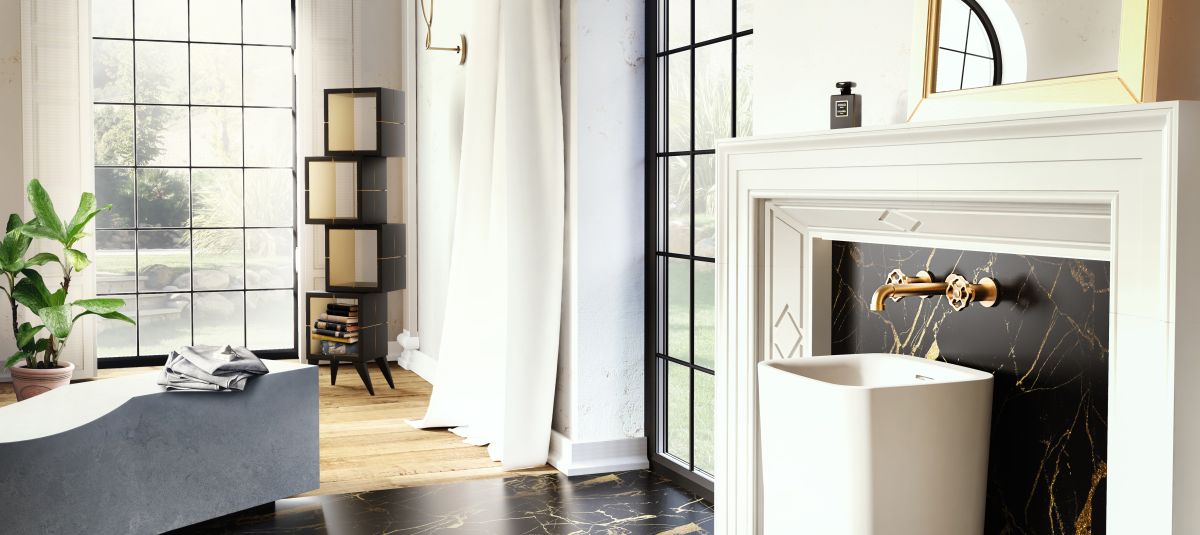 Don't Be Shy, Say Hello.
KONST Union is open to the public as well as the trade by appointment, actively observing safety protocols. Visitors can experience first-hand the innovative style, comfort, and precision manufacturing of Europe's most coveted bath brands.