Established in 2008, the AXENT Group is a leading manufacturer of sanitary technology and a global supplier of shower toilets. To strengthen customer relations and extend its global reach, AXENT opened an office in the US and developed a European base in Switzerland.
AXENT's product portfolio includes leading-edge shower toilets, high-quality sanitary ware, bathroom furniture and bathtubs as well as innovative performance technology for bathroom products.
The company's key to success is a combination of industry knowledge, in-house expertise and continuous research into new technologies. With 600 engineers in its research and development center, alongside 3,500 employees, the AXENT Group is well-positioned to achieve its vision to become the world's most innovative and reliable provider of sanitary technology.
KONST Union is proud to be the exclusive distributor of AXENT sanitary-ware in the greater Washington, D.C. metropolitan area. Schedule a visit to experience it first-hand.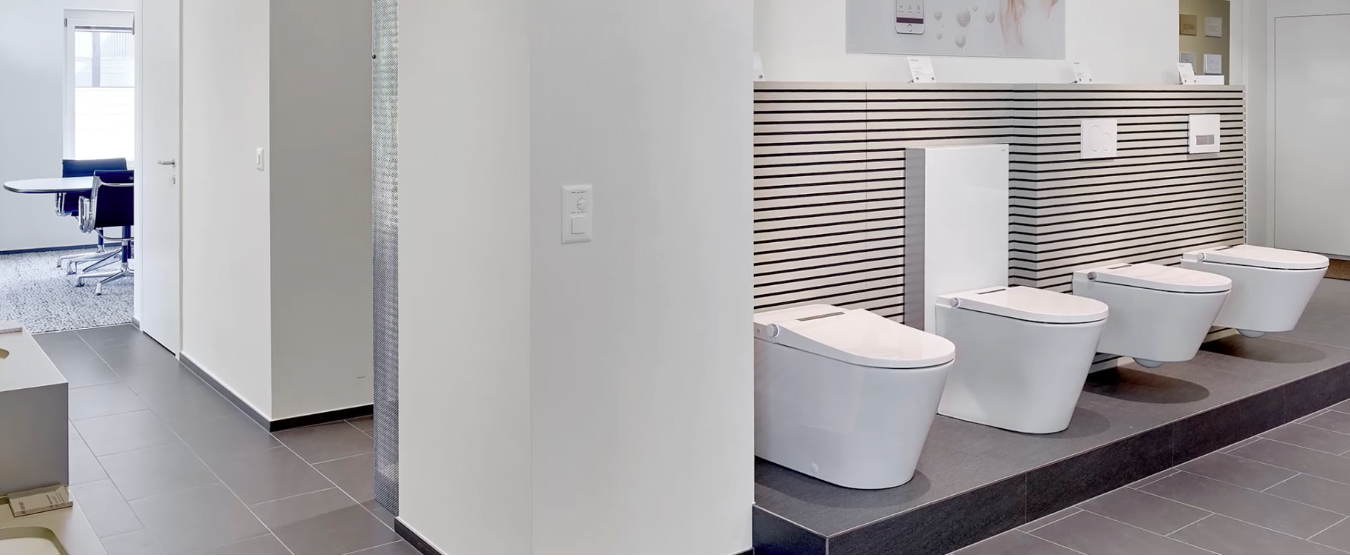 Don't Be Shy, Say Hello.
KONST Union is open to the public as well as the trade by appointment, actively observing safety protocols. Visitors can experience first-hand the innovative style, comfort, and precision manufacturing of Europe's most coveted bath brands.