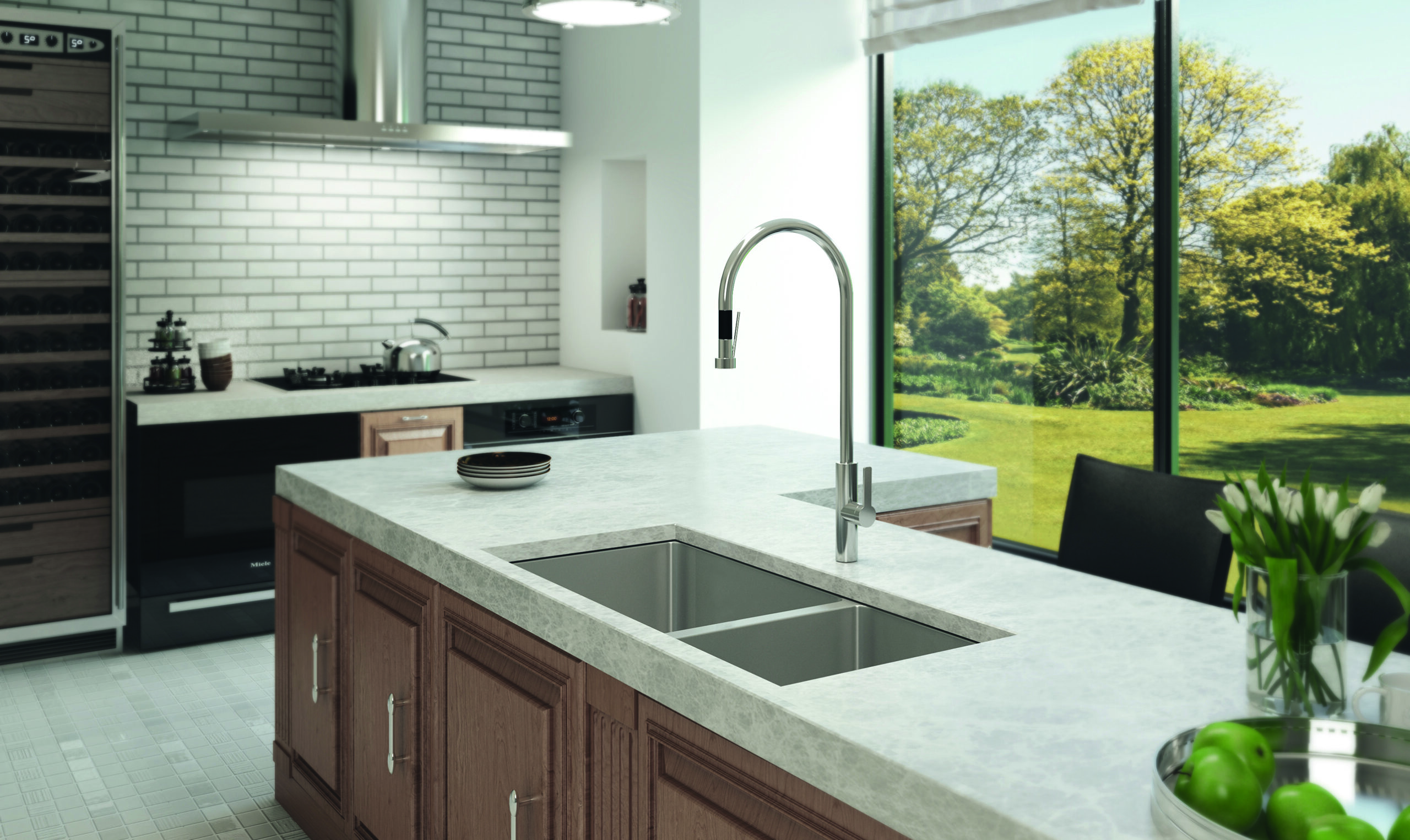 In 1899 Franz Viegener created a company in Attendorn, Germany, manufacturing beer taps, forged from brass, for their domestic market. Continuing the family business, in 1921 his son founded a new company called FV in Buenos Aires, Argentina, manufacturing brass faucetry. In 1992 the company starts in the United States, and in 2008 we launched Franz Viegener Premium Collection.
Franz Viegener products are the result of years of design improvement. They create unique faucets, whether they are traditional, transitional, or contemporary. In 1992 the company began distribution in the United States, and in 2008 Franz Viegener Premium Collection was released.
Premium Collection
Franz Viegener Premium Collection is a high-end luxury faucet line. The goal in this collection was to create high-quality, design-oriented, luxury product that would exceed the standards of designers and architects worldwide.
KONST Union is proud to be the exclusive distributor of Franz Viegener products in the greater Washington, D.C. metropolitan area. Schedule a visit to experience them first-hand.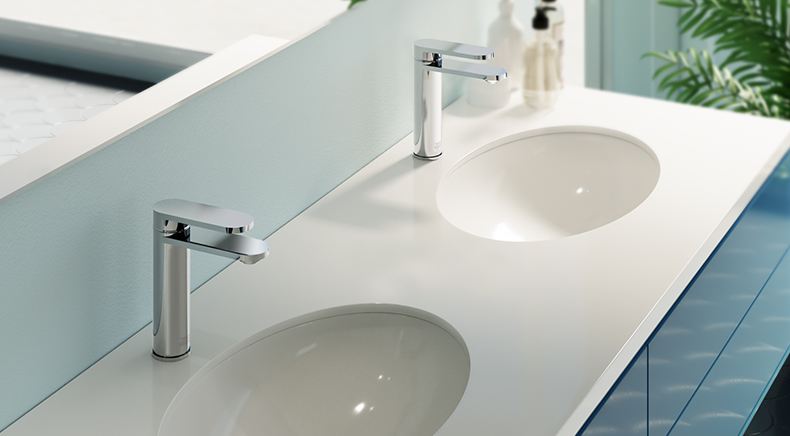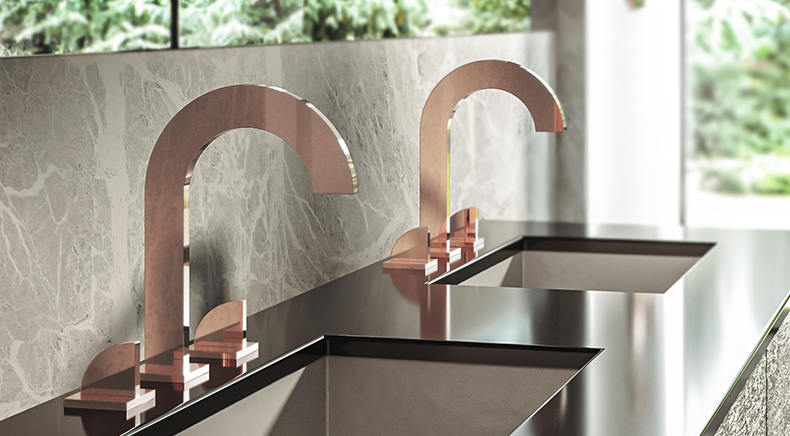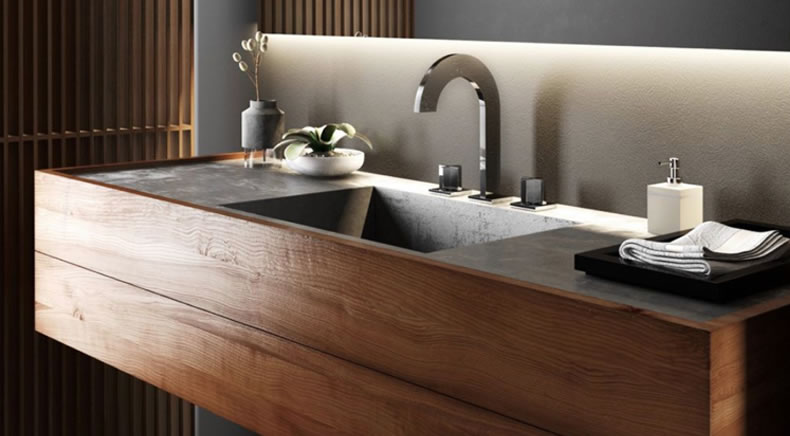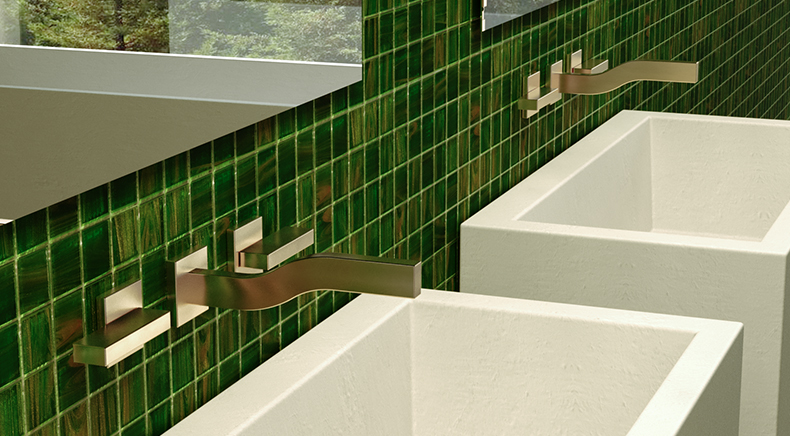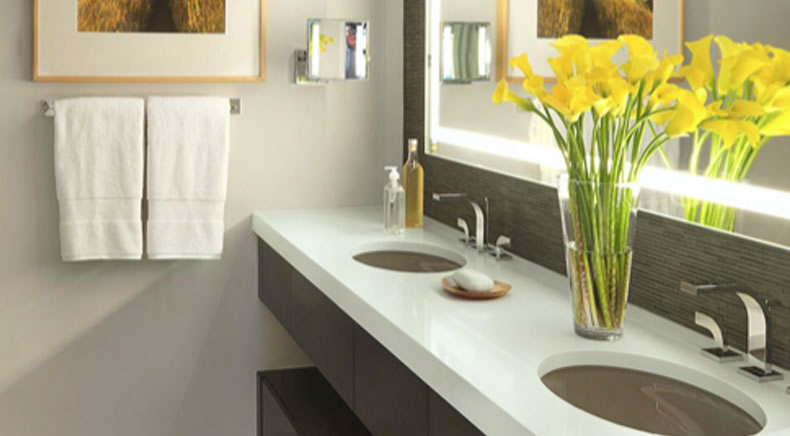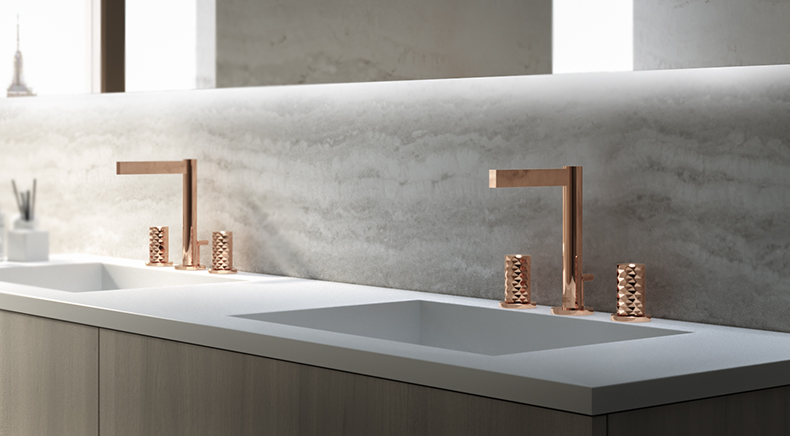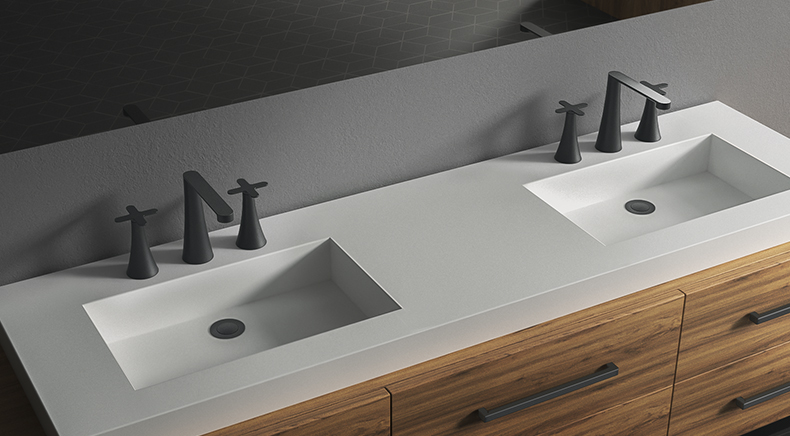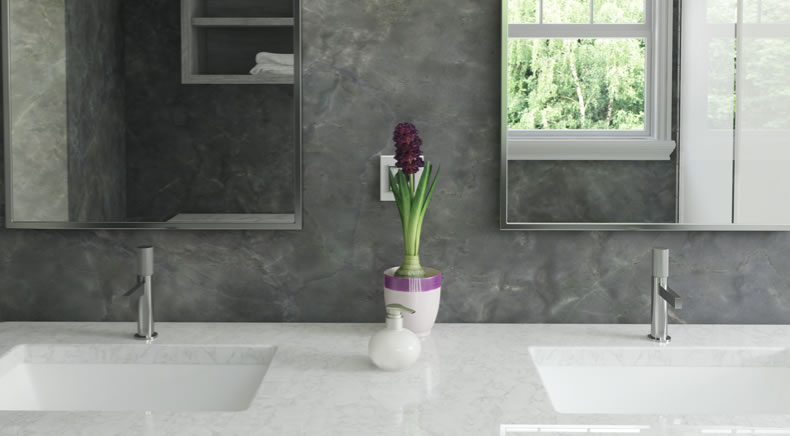 Don't Be Shy, Say Hello.
KONST Union is open to the public as well as the trade by appointment, actively observing safety protocols. Visitors can experience first-hand the innovative style, comfort, and precision manufacturing of Europe's most coveted bath brands.