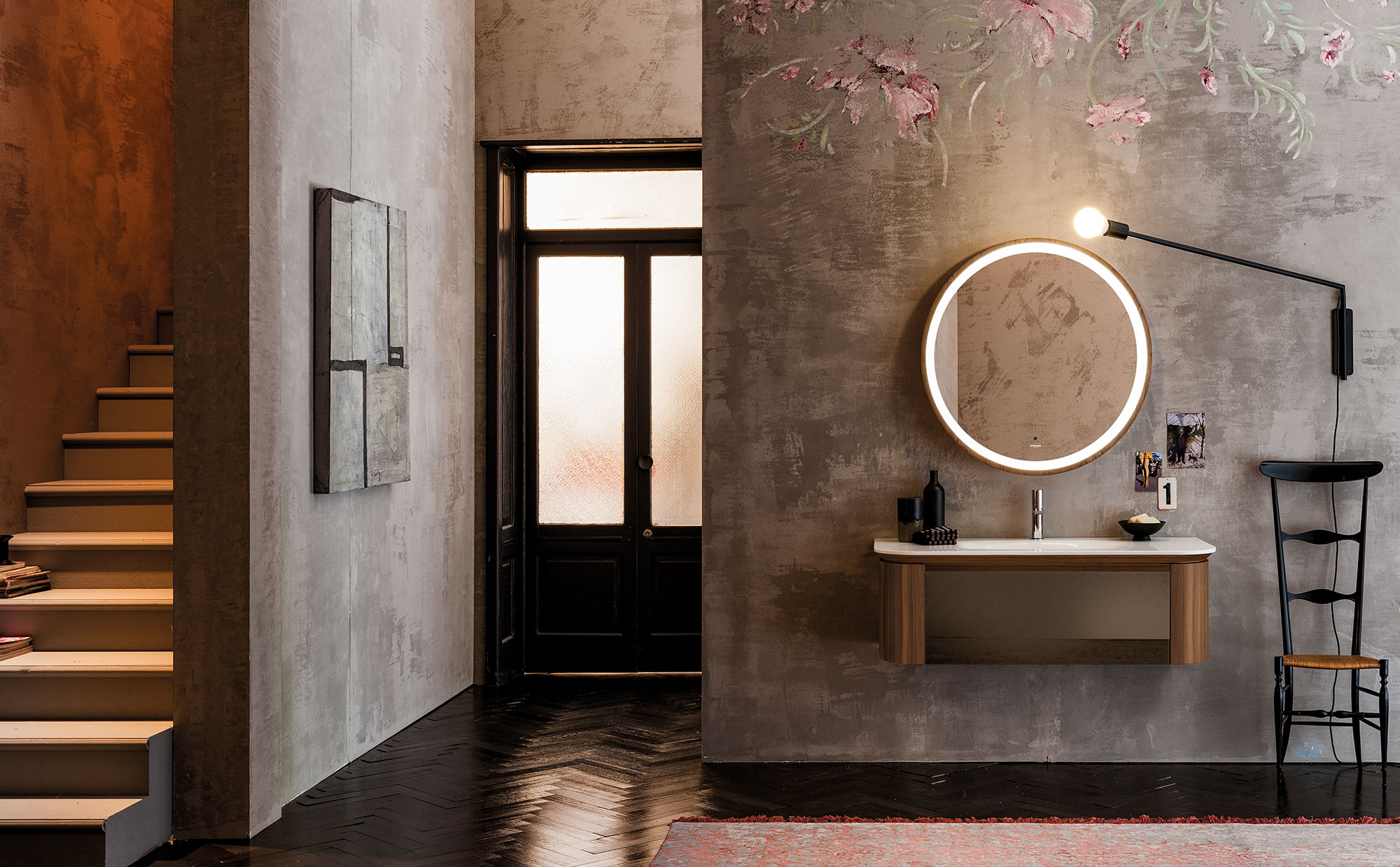 Since 1962, Artelinea has been a market leader in the production and design of high-quality bathroom furnishings.
With continued research of materials that are environmentally friendly and compatible, Artelinea has introduced materials such as glass and Opalite to their production line. These two materials are available throughout a wide section of their product ranges and are both recyclable and hygienic.
KONST Union is proud to be the exclusive distributor of Artelinea in the greater Washington, D.C. metropolitan area. Schedule a visit to experience Artelinea first-hand.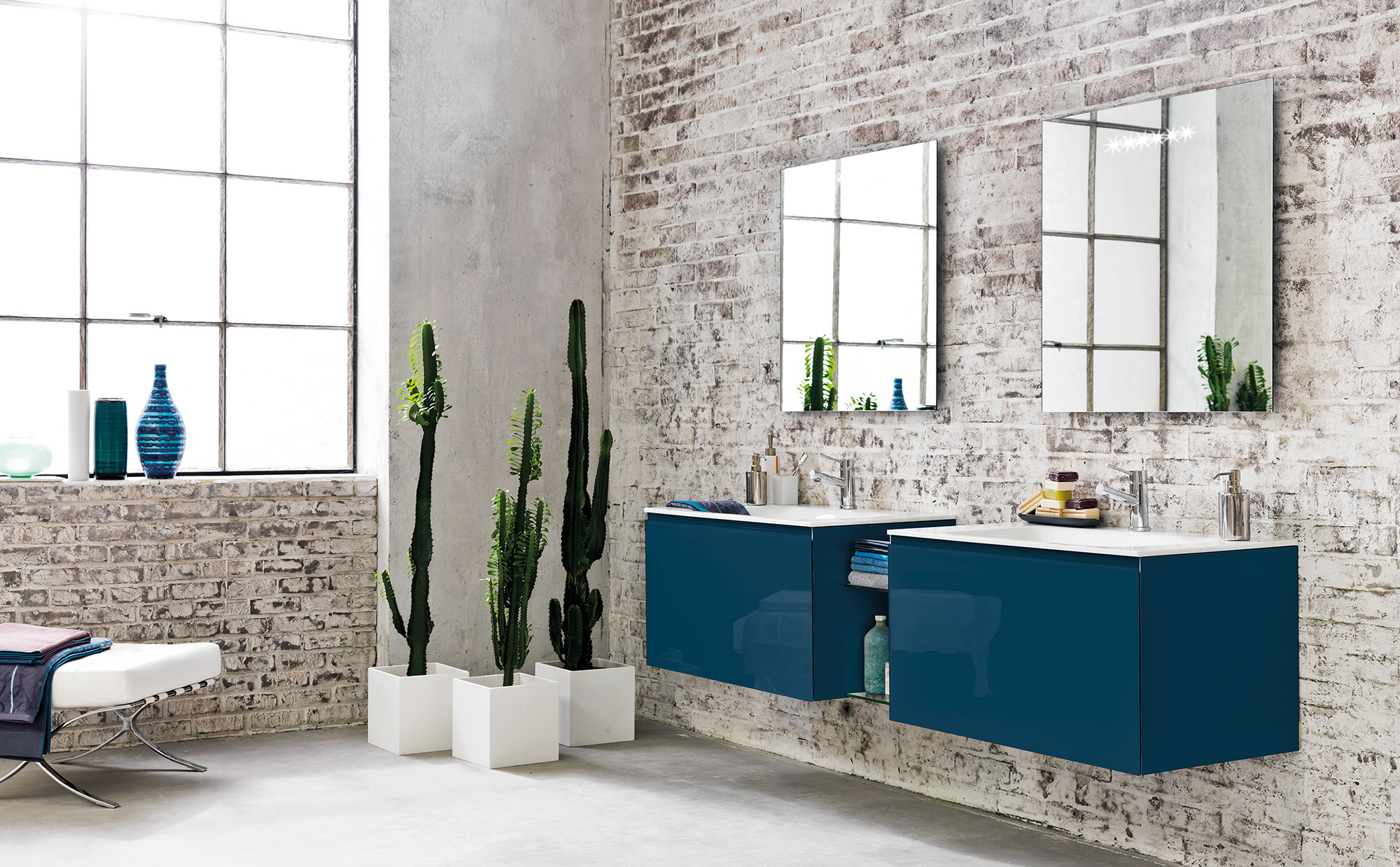 Don't Be Shy, Say Hello.
KONST Union is open to the public as well as the trade by appointment, actively observing safety protocols. Visitors can experience first-hand the innovative style, comfort, and precision manufacturing of Europe's most coveted bath brands.