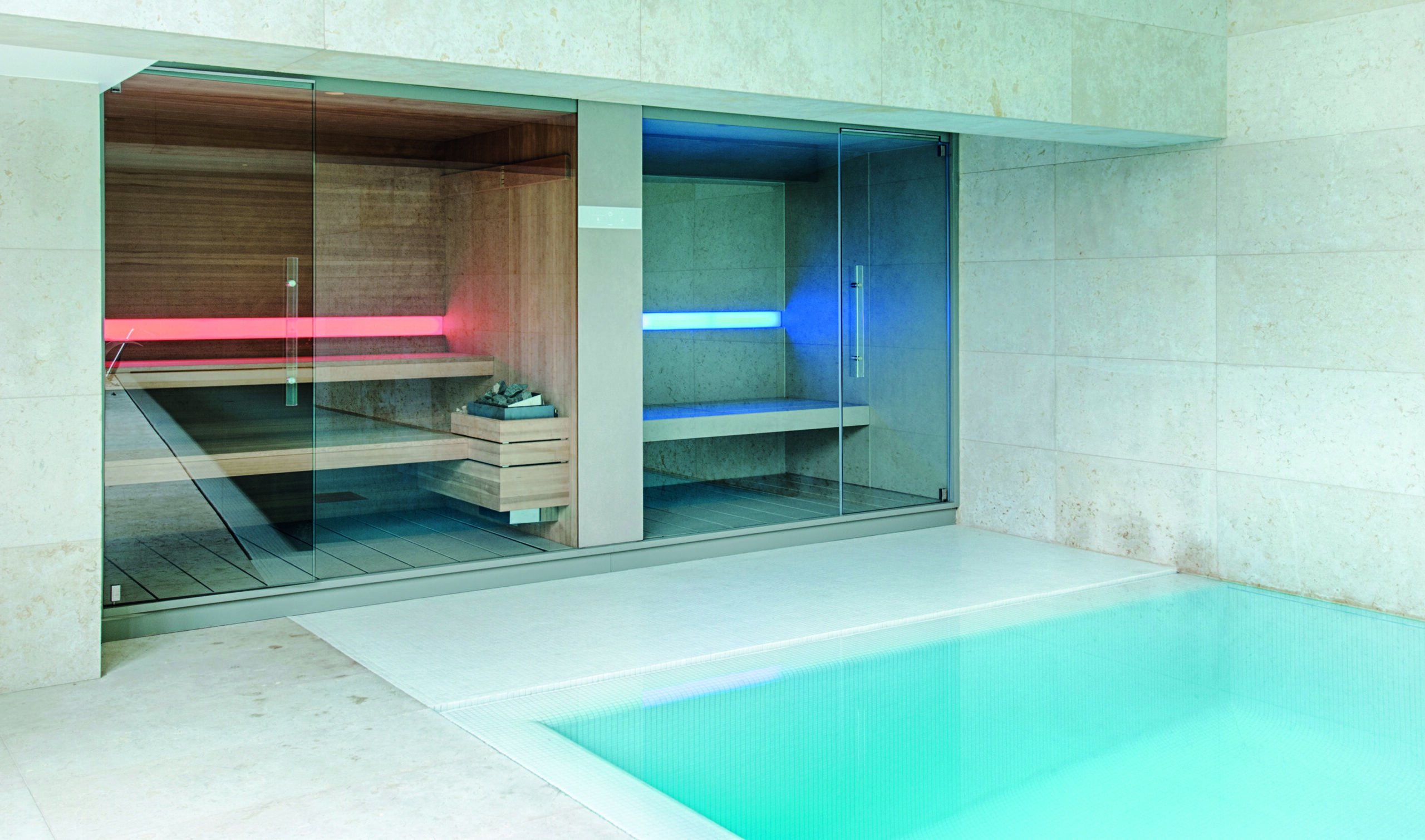 For over 30 years, Effegibi has been designing and manufacturing saunas and Turkish baths with state-of-the-art technology. Effegibi is central to a story that starts with tradition and stretches right into the most innovative future.
This is a story of wellbeing, of the ancient traditions of the sauna and the Turkish bath that today's advanced technology and design excellence have clothed in a new guise. This evolution has been made possible by our company that, since 1987, has focused entirely on this sector and we are proud to offer saunas and Turkish baths that are 100% Italian, from design to manufacture. This philosophy has enabled Effegibi to become the well-deserved leader in the field, winning the trust of customers the world over.
Effegibi uses only eco-friendly materials, with no plastic and the wood is always top quality from reliable sources that do not cause deforestation or endanger rare tree sunder threat. Effegibi's extraordinary know-how translates into precise made-to-measure solutions.
Effegibi saunas, Hammams, and shower systems can be adapted to fit any space. KONST Union is eager to help you create your own personal spa, tailor-made to make the best use of your space. Schedule a visit to experience Effegibi first-hand.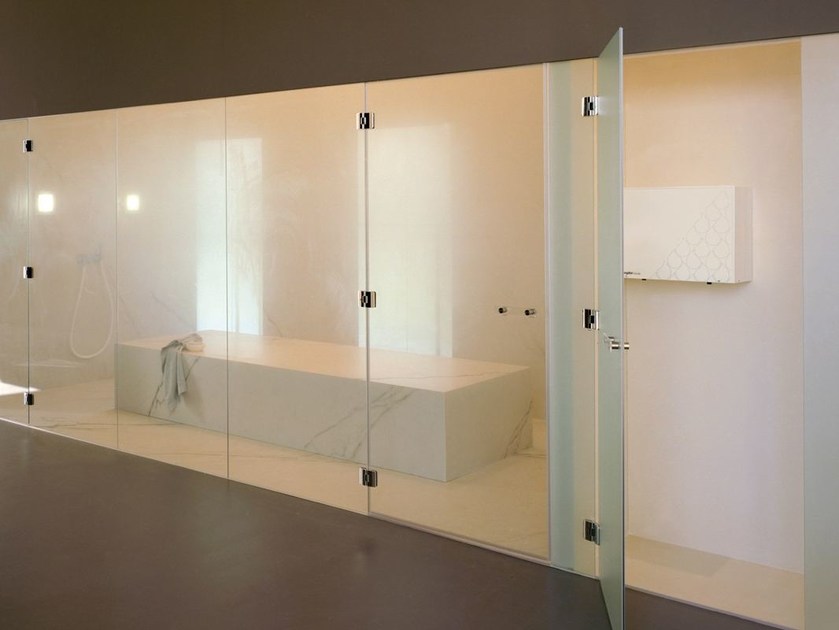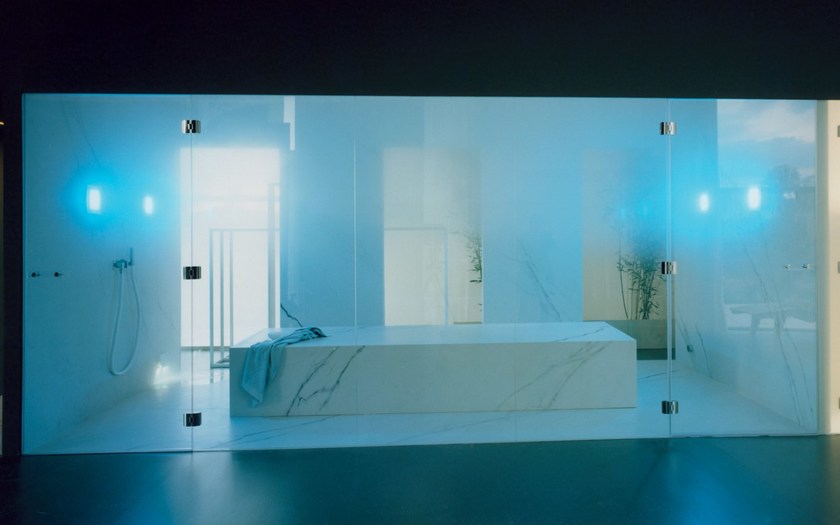 Don't Be Shy, Say Hello.
KONST Union is open to the public as well as the trade by appointment, actively observing safety protocols. Visitors can experience first-hand the innovative style, comfort, and precision manufacturing of Europe's most coveted bath brands.